What kind of clothes do you think when you say timeless pieces? What are the pieces that must be present in a woman's wardrobe? Most women renew their wardrobes
each season, throw away the pieces they do not use and buy new pieces.However, there are pieces that you can take once and wear for years, regardless of season
fashion. Here are the classic pieces that will never go out of fashion and should be in every woman's wardrobe: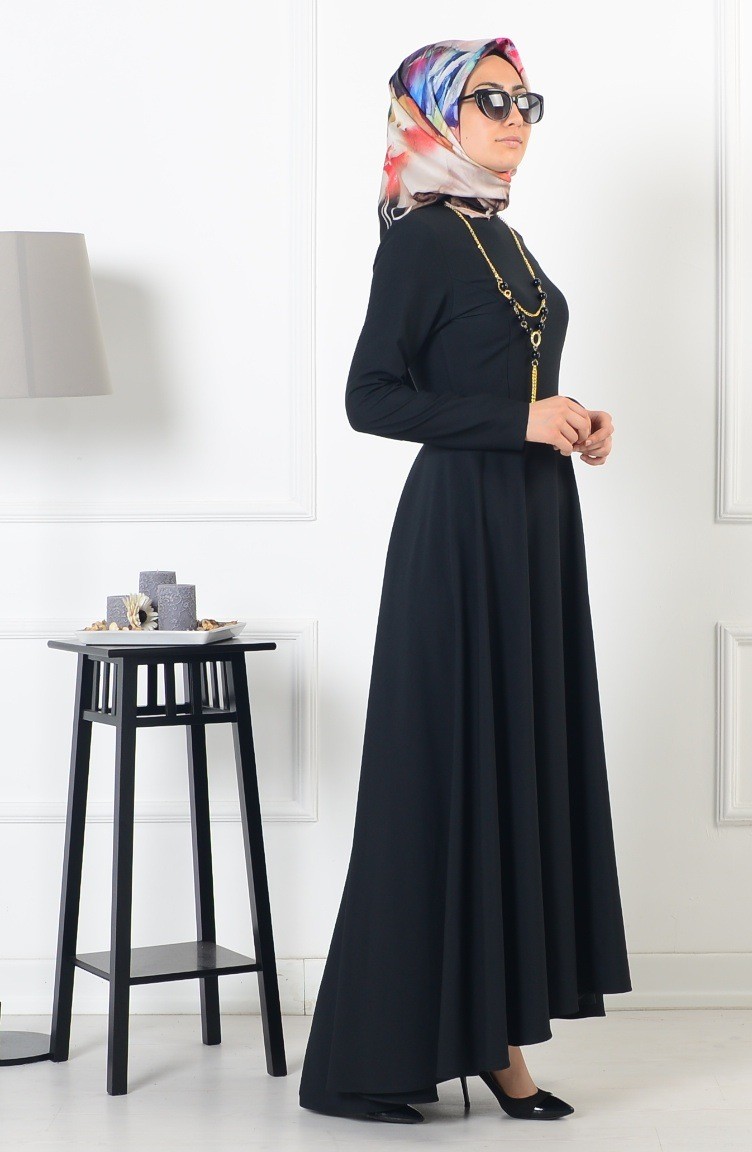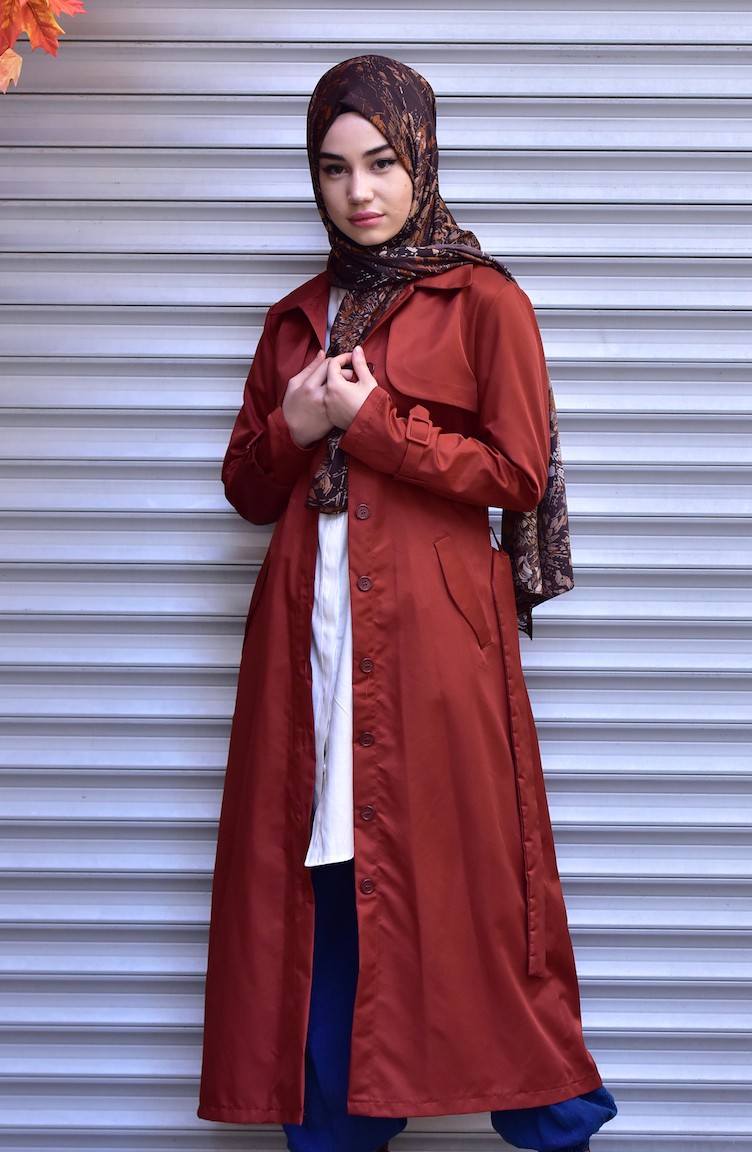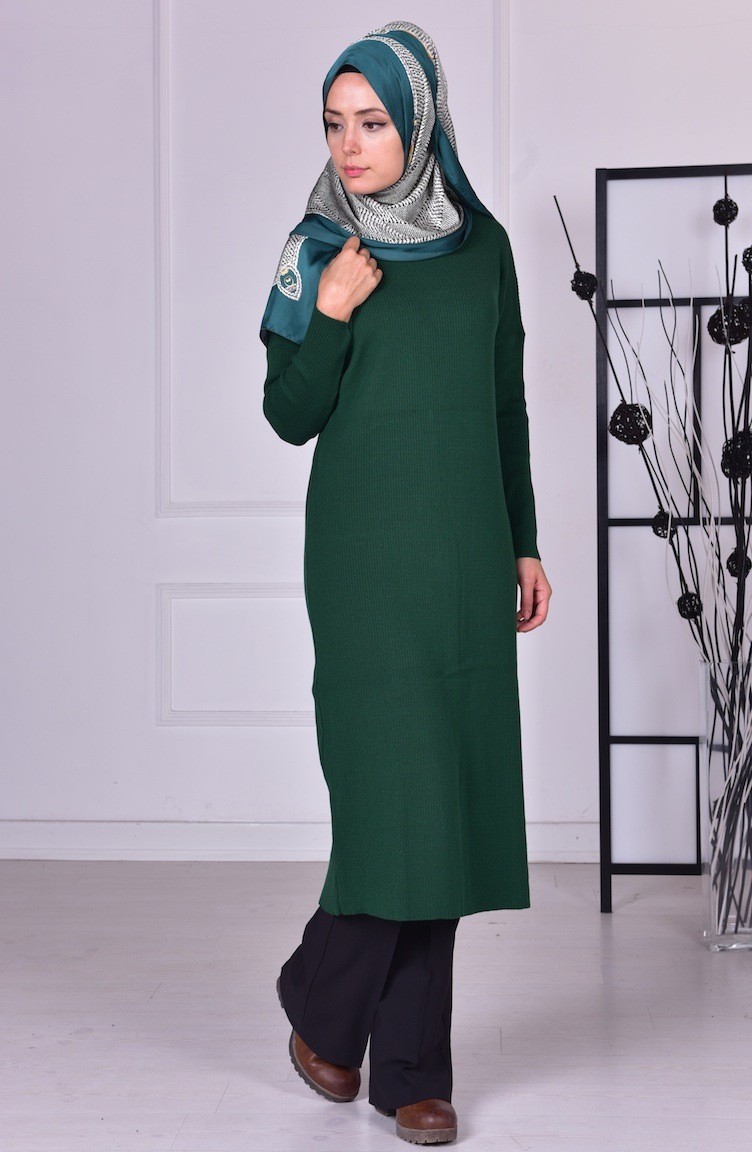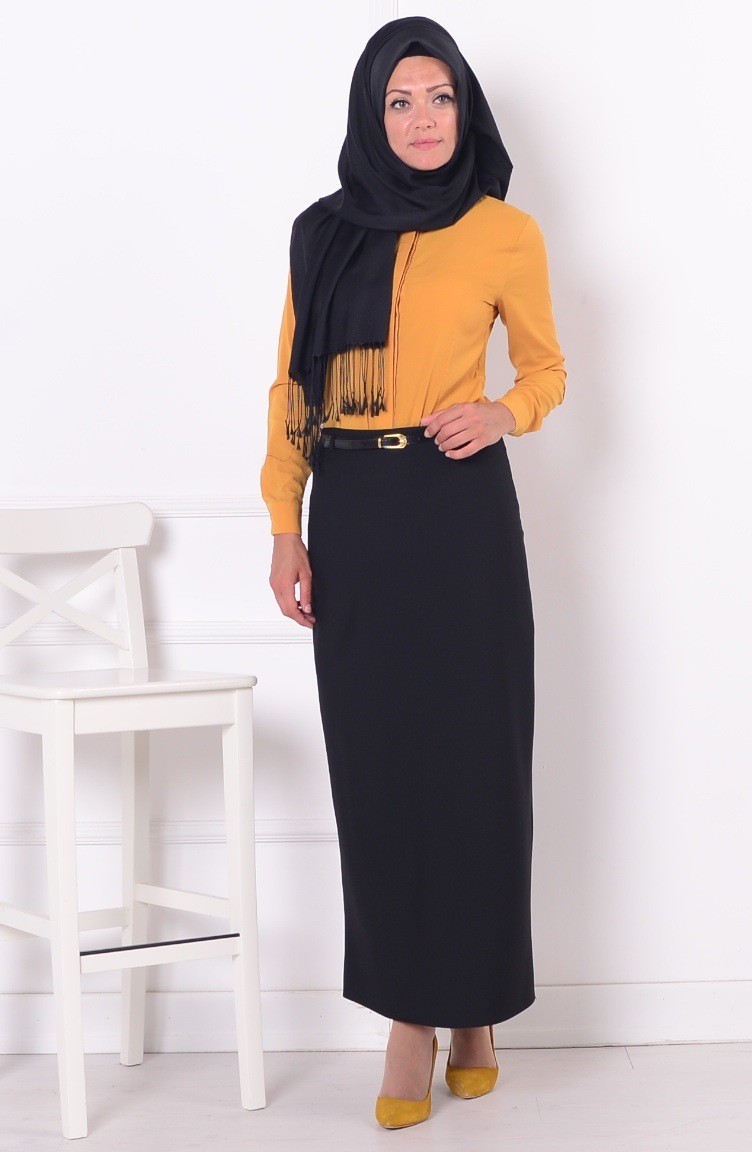 Black Dress
One of the unmissable and most important pieces found in every lady's wardrobe are "Black Dresses". You will always look stylish with a black dress that will save
you for invitations and meals.
White Shirt
White shirts combine with almost every piece. You can easily combine white shirts with a stylish look. The white shirts also offer use for all body types and all ages.
Cardigan
Long, short, embroidered, simple, the color does not matter. You can use the four seasons comfortably. You can also combine your cardigan with your dresses.
Stiletto
Thanks to its perfect proportions and its silhouette, the stiletto is considered as an aesthetic shoe. Among the women's shoes the stiletto has a more important place.
There is no need to have black or nude tones.
Black Blazer Jacket
One of the most useful pieces and that never loses popularity is certainly the black blazer jackets. You can combine with skirts for a stylish look. You can also use the
black blazer jacket with sneakers.
Pencil Skirt
The pencil skirts, which we used to see in office suits, come out of desks and become a usable part in many styles, including sportswear. You can choose as fabric the
leather or elastan fabric for skirts pencil and enjoy the elegance.,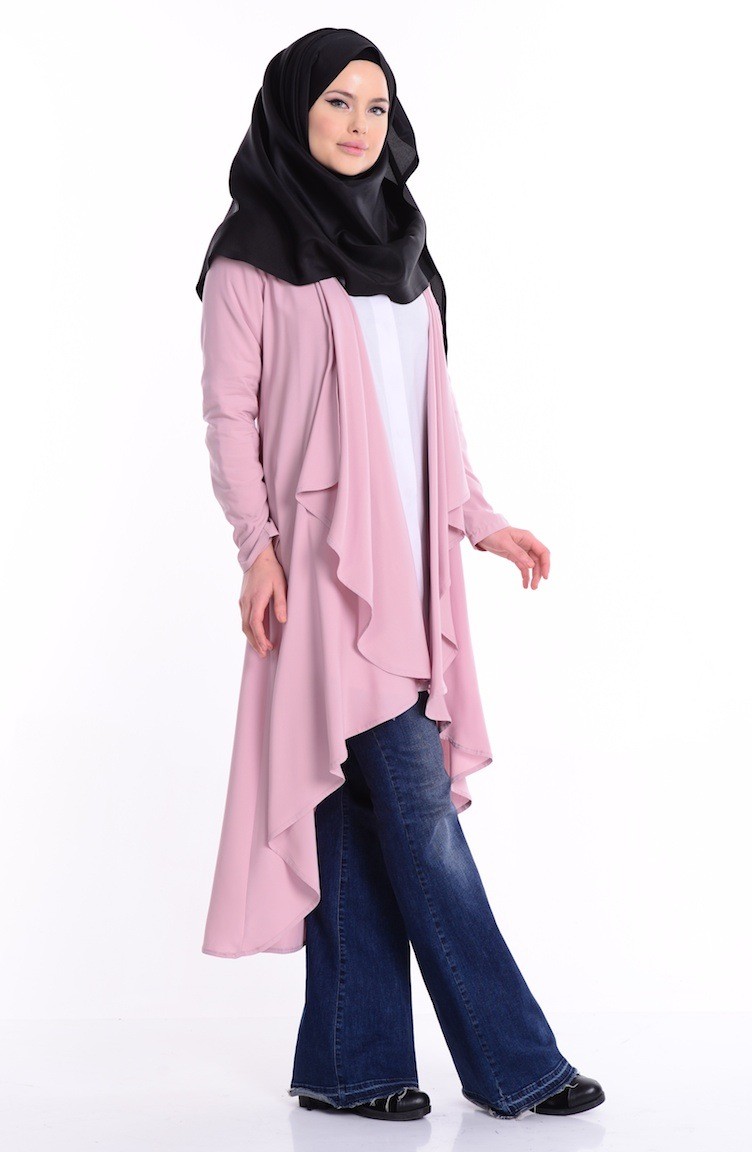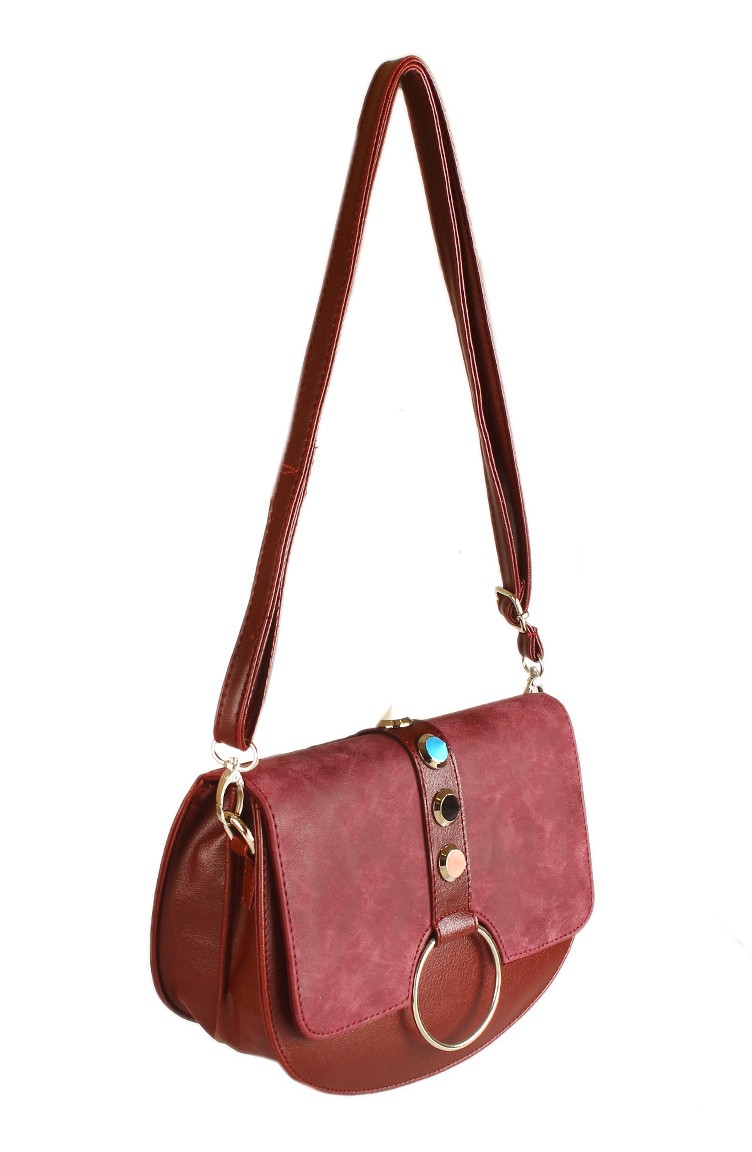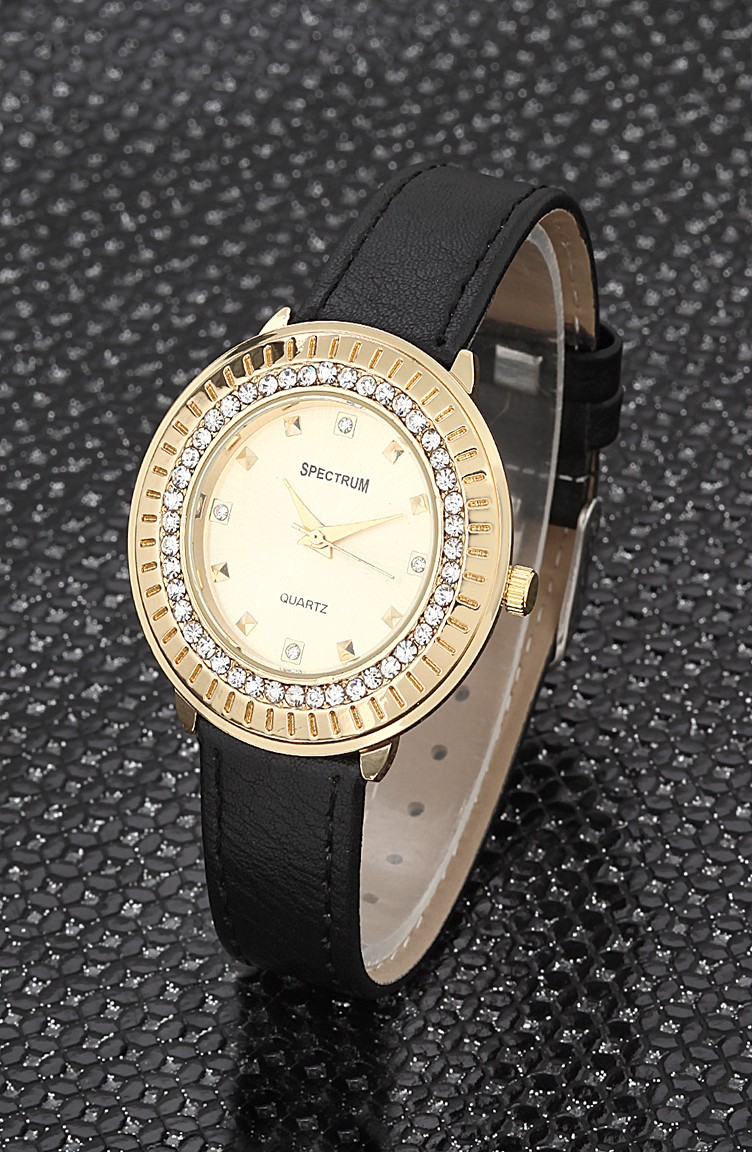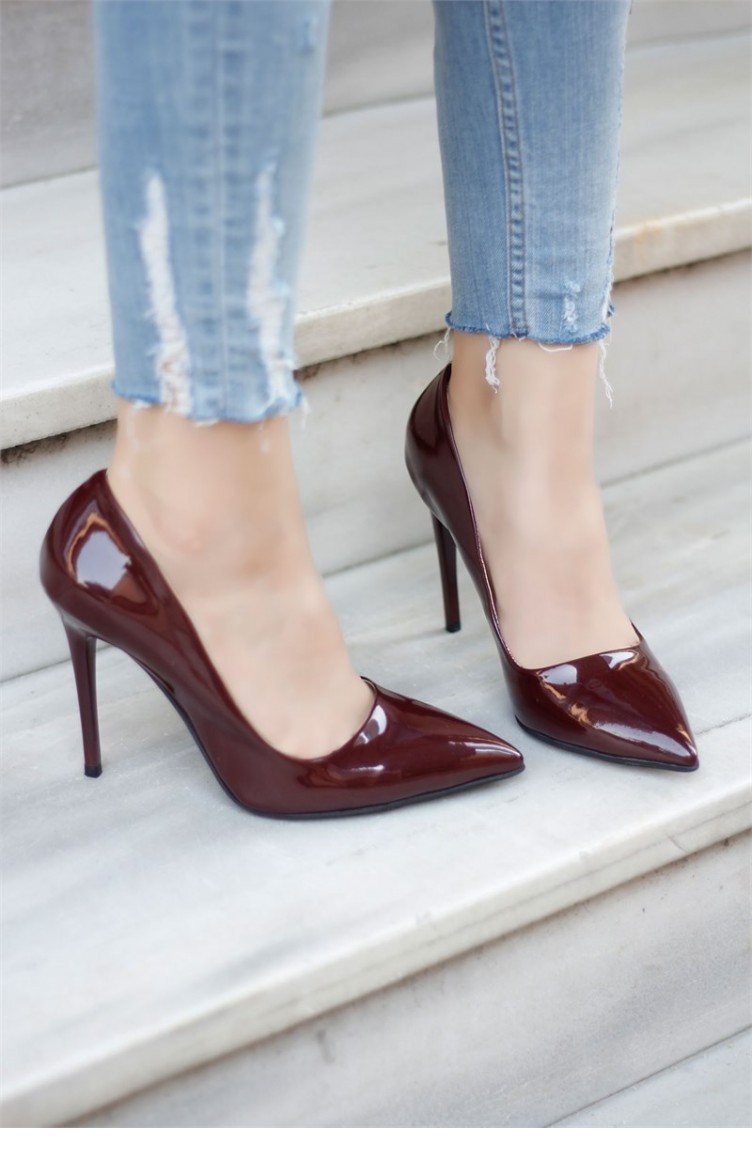 Knitwear
Knits are among the most favorite pieces when changing seasons.According to the color of your clothes, a knit with a zero collar can be on your shoulders during
cool spring evenings, you can create a comfortable and elegant style by wearing on your shirts in winter.
Trench Coat
With trenches that you can use during the season passes, you can get a beautiful image of elegant and sporty combination.
Shoulder Bag
Thanks to the shoulder bag, when we wear it, we can use both hands freely. A quality designer handbag will add a different flavor to your combination.
Watch as an accessory
Depending on your tastes, you can have an accessory that you can use for years by adding a classic style watch to your accessory closet.